At Commercial Advisors Group, we provide expert consultation for any commercial real estate transaction.
Our team has extensive experience in all aspects of commercial real estate, from acquisitions and dispositions to financing and leasing. This expertise allows us to anticipate any potential obstacles to a successful transaction before they become an issue.
To serve Owners and Users of Commercial Real Estate, helping them buy, sell or lease faster,
with less stress, delivering results that exceed their expectations.
To our Clients: To be a Trusted Advisor facilitating informed decisions regarding buying, selling, or leasing commercial property.
To our Team: Attract and retain top performers. Provide an environment that is challenging, supportive, encouraging, and entrepreneurial. Provide the right training, access to the most effective tools, and coaching so they may achieve their desired level of success.
To our Community: Make a positive impact in the lives of others, conducting ourselves professionally and ethically. Always remembering– We make a living by what we get. We make a life by what we give.
Service
Great people serve others and place their individual priorities second to those they serve. Our Clients will know What matter to Them matters to Us.
Emotional Intelligence
Business and life move at the speed of relationships. Without connection, there is no relationship and connecting with others requires empathy, transparency, and selflessness.
Problem-Solving
Rewards are directly proportional to the type and size of problems we solve for our clients.
We apply creativity, teamwork, and a bias for action. FITFO
Growth
Continually develop profitable new businesses. We develop ourselves professionally and personally, getting better every day. We don't rise to the level of our aspirations; we fall to the level of our skills and preparation.
Grit
Courage, Perseverance, Adaptability, and Resilience. Nothing worth achieving is easy, and the path of least resistance seldom leads to success. We don't avoid obstacles; we overcome them.
Accountability
Be accountable for and own our actions– to our clients, the team, and ourselves. Complete all tasks agree upon in a timely, professional manner. Do what we say we will do, sometimes more, never less.
Teamwork
Business and life are team sports. All of us are better than anyone of us, and everyone's role matters. There are no big "I's" or little "you's" on this team. Support clients and colleagues fully. We value candor and challenging the status quo and convention.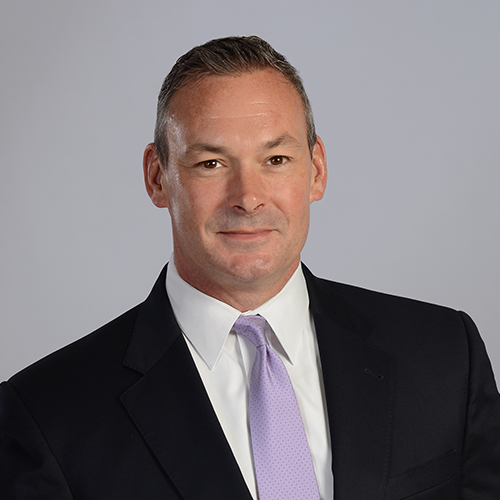 Patrick J Buckhoff, CCIM  
Principal and Managing Broker 
Patrick has been recognized by RE/MAX Commercial as the #11 Broker nationally because he delivers exceptional results to his clients.
After receiving his B.S. degree in Applied Physics, Patrick served as a US Army officer, leading troops during Desert Storm. He has served in various leadership roles in manufacturing, distribution, and consulting firms.
His extensive business background leading companies from $5 MM to $100 MM provides him with a valuable understanding of business, and the pressures leaders face. Patrick is personally involved in Commercial real estate as an Owner, Landlord, and Tenant. He earned the CCIM designation giving his clients advanced market & analytic skills to gain a competitive advantage.
Patrick is a father of two and enjoys Obstacle Course racing, cooking, cigars, and finding new restaurants in Houston's incredible culinary scene.
We are passionate about helping our community. We support the following causes: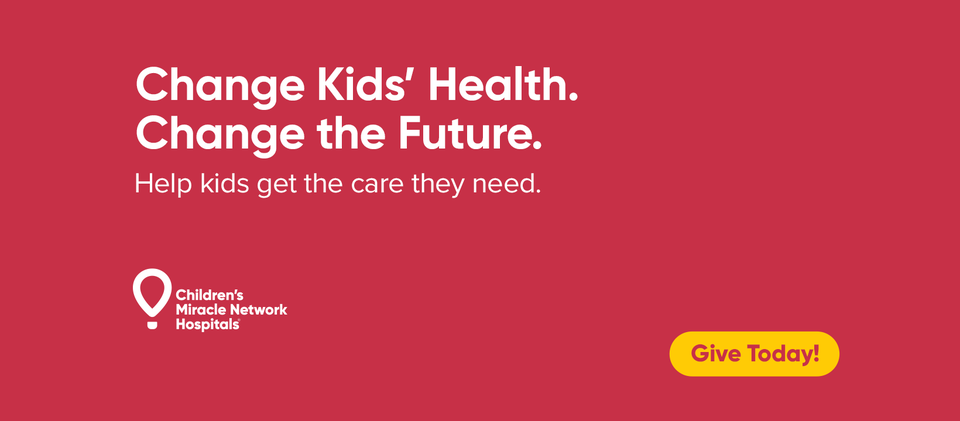 Children's Miracle Network
Children's Miracle Network Hospitals raises funds and awareness for 170 member hospitals that provide 32 million treatments each year to kids across the U.S. and Canada. Donations stay local to fund critical treatments and healthcare services, pediatric medical equipment and charitable care.
Since 1983, Children's Miracle Network Hospitals has raised more than $5 billion, most of it $1 at a time through the charity's Miracle Balloon icon. Its various fundraising partners and programs support the nonprofit's mission to save and improve the lives of as many children as possible.

Camp Hope
The Mission of the PTSD Foundation of America is to bring hope and healing to Combat Veterans and their families suffering from the effects of combat-related Post Traumatic Stress.
The intensive residential program at Camp Hope aims to provide a more comprehensive peer support and mentoring based healing for those who need more than our Warrior Groups can provide.
There is no other location like it in the United States, and to date over 1,348 Veterans have graduated from the Camp Hope program.