Insights from the CNR July Market Update
The CNR July market update has delivered some significant insights into the state of the economy both now and for the next few quarters.
Is a mild recession likely on the horizon? Focusing on the upcoming quarters is essential in this situation, where the consumer outlook's resiliency is expected to be tested.
Let's talk about some of what we know so far:
The Bottom Line
As we approach the second half of 2023, the outlook for the US economy is mixed. While there are still positive signs, such as low unemployment and strong consumer fundamentals, there are growing concerns about a potential recession.
While it's true that some experts believe that labor shortages will limit increases in unemployment, there are also indications that demand is cooling and that job cuts might increase.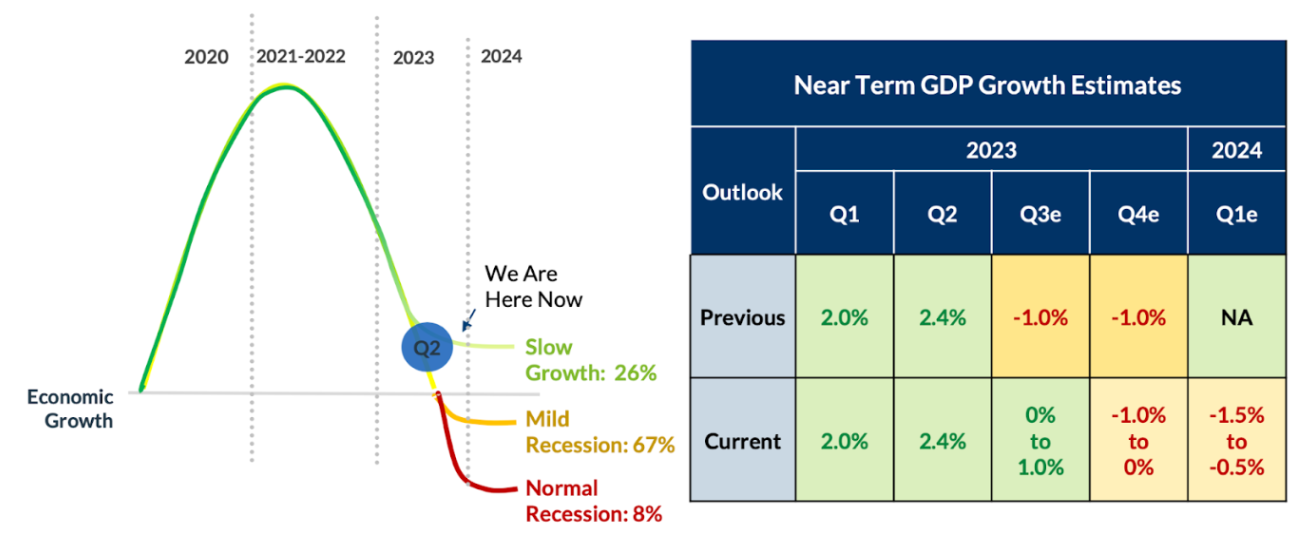 This suggests that the US is heading into a mild recession, even if it's unclear when exactly we can expect it to arrive.
Why It Matters
Why should you bother paying attention to these predictions and forecasts?
For one thing, it can help you prepare for what's ahead. For example, if you're a business owner or investor, you may want to adjust your strategies to account for the changing economic environment.
On the other hand, if you're a consumer, you may want to start thinking about how to protect yourself in a recession.
For example, you may want to ensure that you have a solid emergency fund, pay off as much of your debt as possible, and avoid taking on new debt unless necessary.
Looking Underneath the Hood
Let's look closely at some factors contributing to the current economic climate.
On the one hand, there are some positive signs. Unemployment remains low, and many households have a solid financial position with healthy savings and credit availability.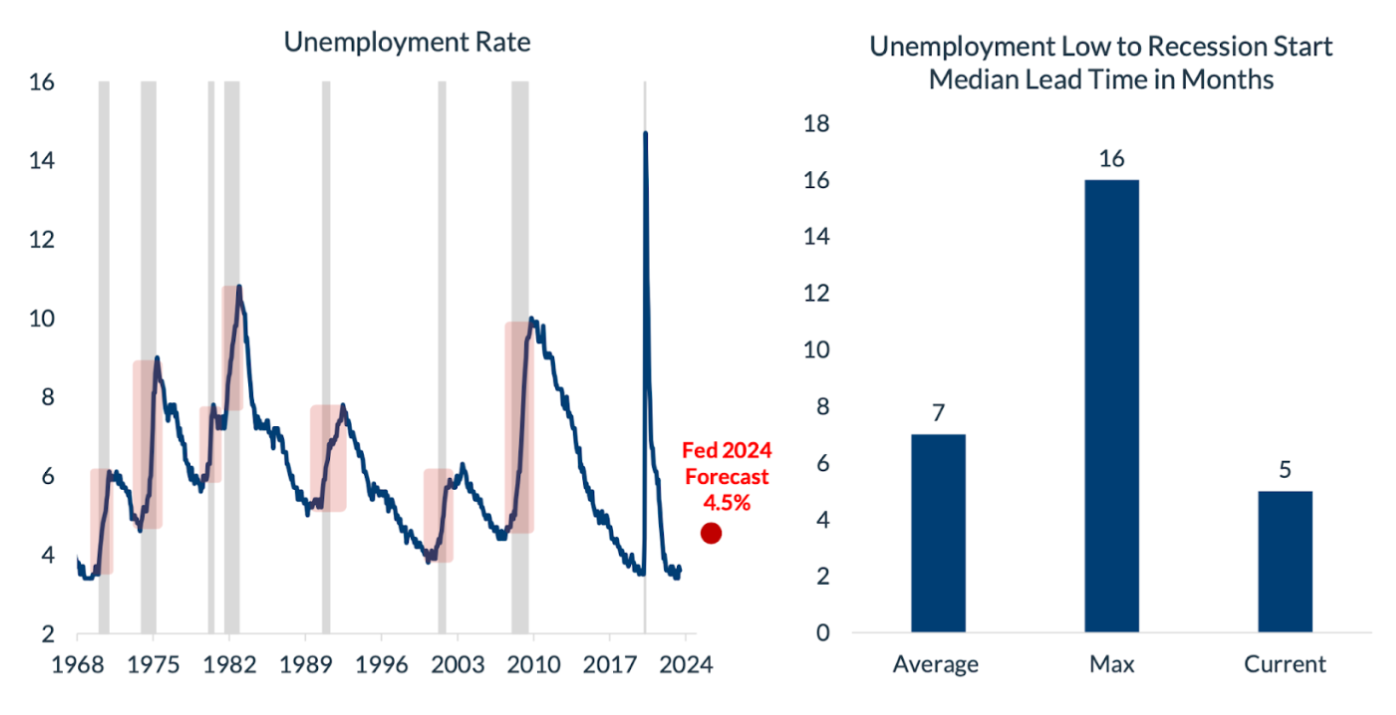 However, some worrying trends are also emerging, such as cooling demand and increasing job cuts.
Nominal wage growth is slowing, and many consumers are already dipping into their savings. Meanwhile, consumer credit access is tightening, and delinquency rates are rising in some sectors.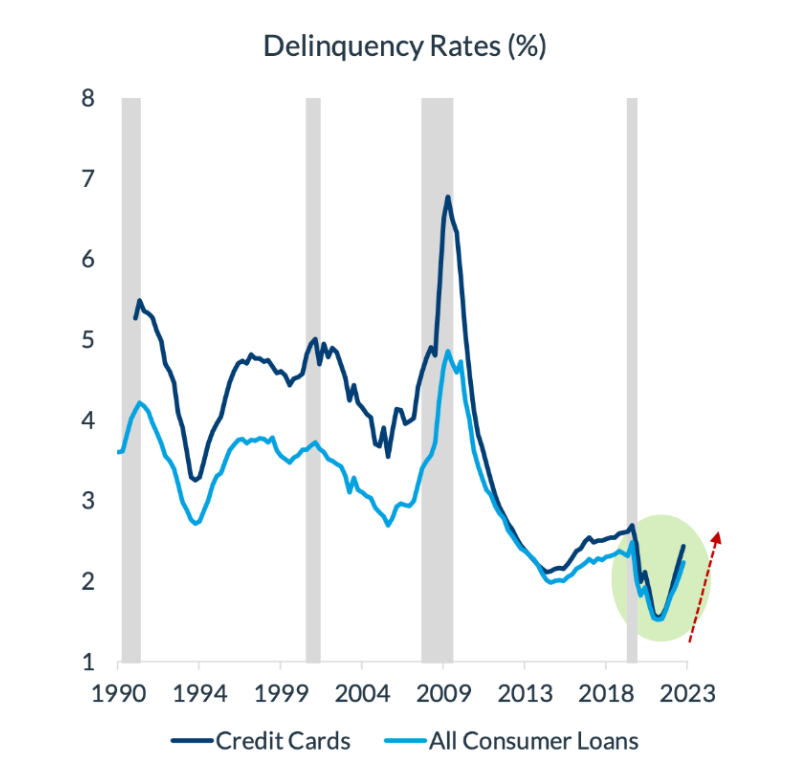 These factors suggest we are in for a bumpy ride in the coming quarters. While some sectors may continue to perform well, others may struggle as the economy cools.
That's why staying vigilant about what's happening in the economy is more important than ever.
Having advice from a commercial real estate professional can be especially useful for businesses looking to navigate this uncertain landscape. By staying ahead of the curve, you can position yourself for success and weather any potential storms.
Source: City National Rochdale – July 2023 Market Update
Are you considering buying or selling a commercial real estate property?
Let's talk!